See our Products in Action
Subscribe to our Youtube Channel for How to Videos and so much more.
Hot Offers
Hurry, these offers are too good to stick around!

The Revolutionary Rolling Table®
Carry a 6 foot folding table, an ice box cooler and 4 chairs all in one hand with our revolutionary Rolling Table designed for portability and ease of use.
Camping Essentials
Essential chairs, tables and cots designed to make camping functional and comfy.
Essential Chairs, tables and cots to make camping comfy.
Camping Essentials
Chairs & Seats
Ice Box Coolers
Folding Tables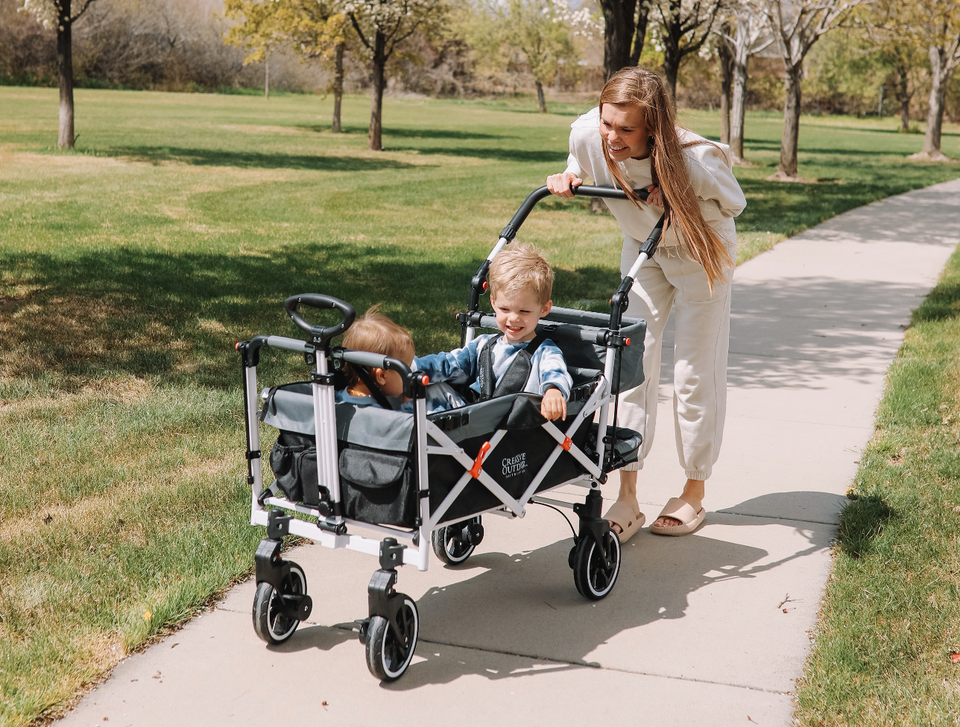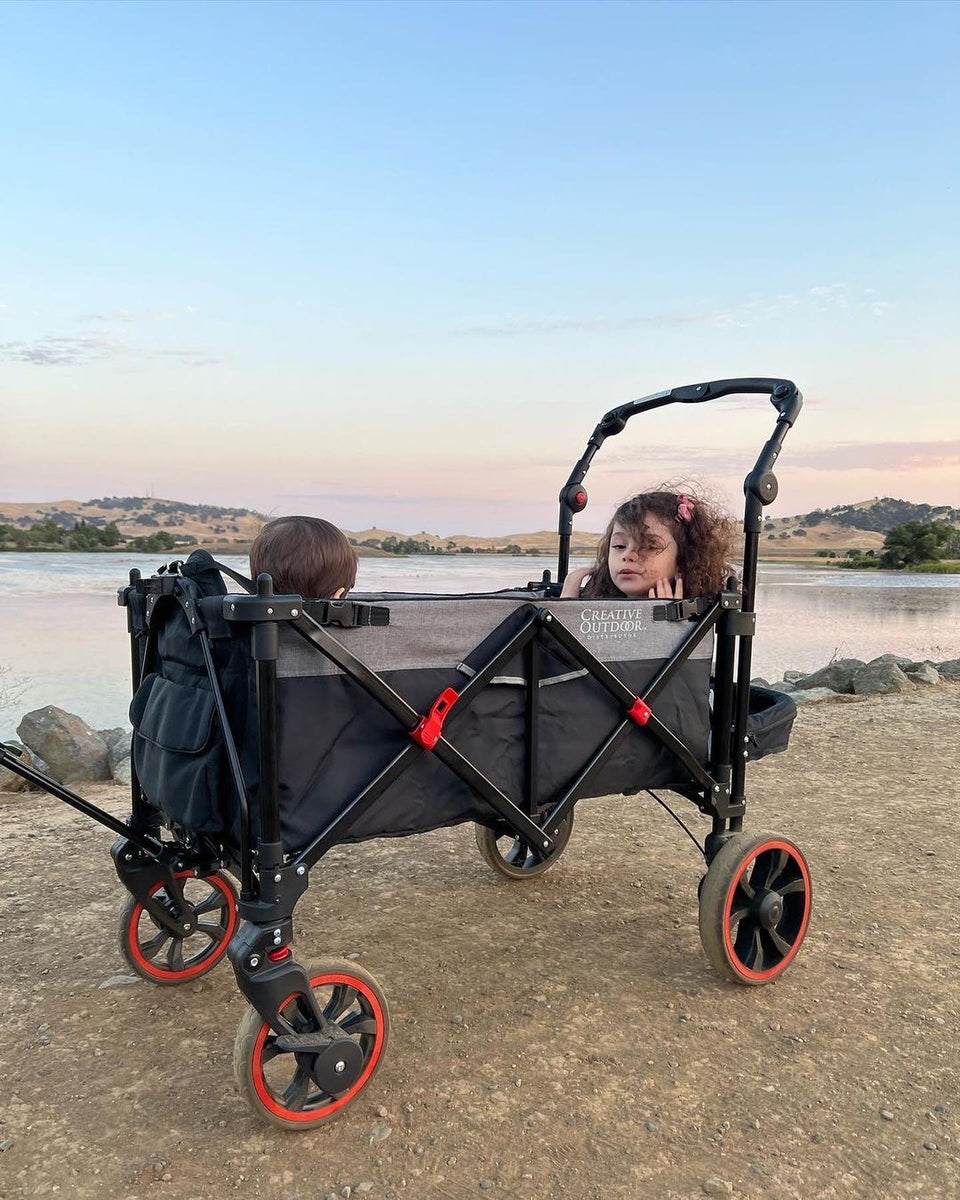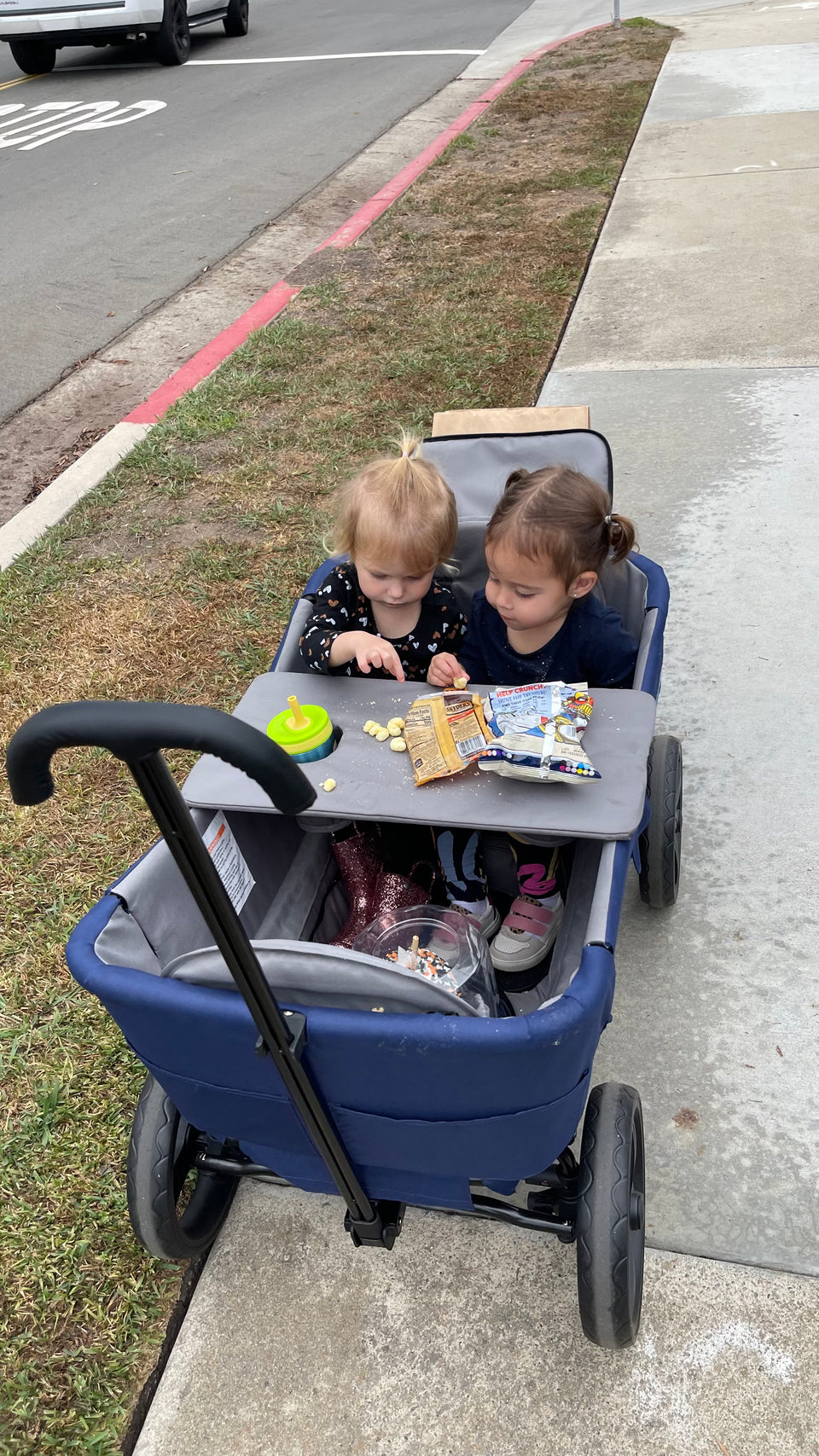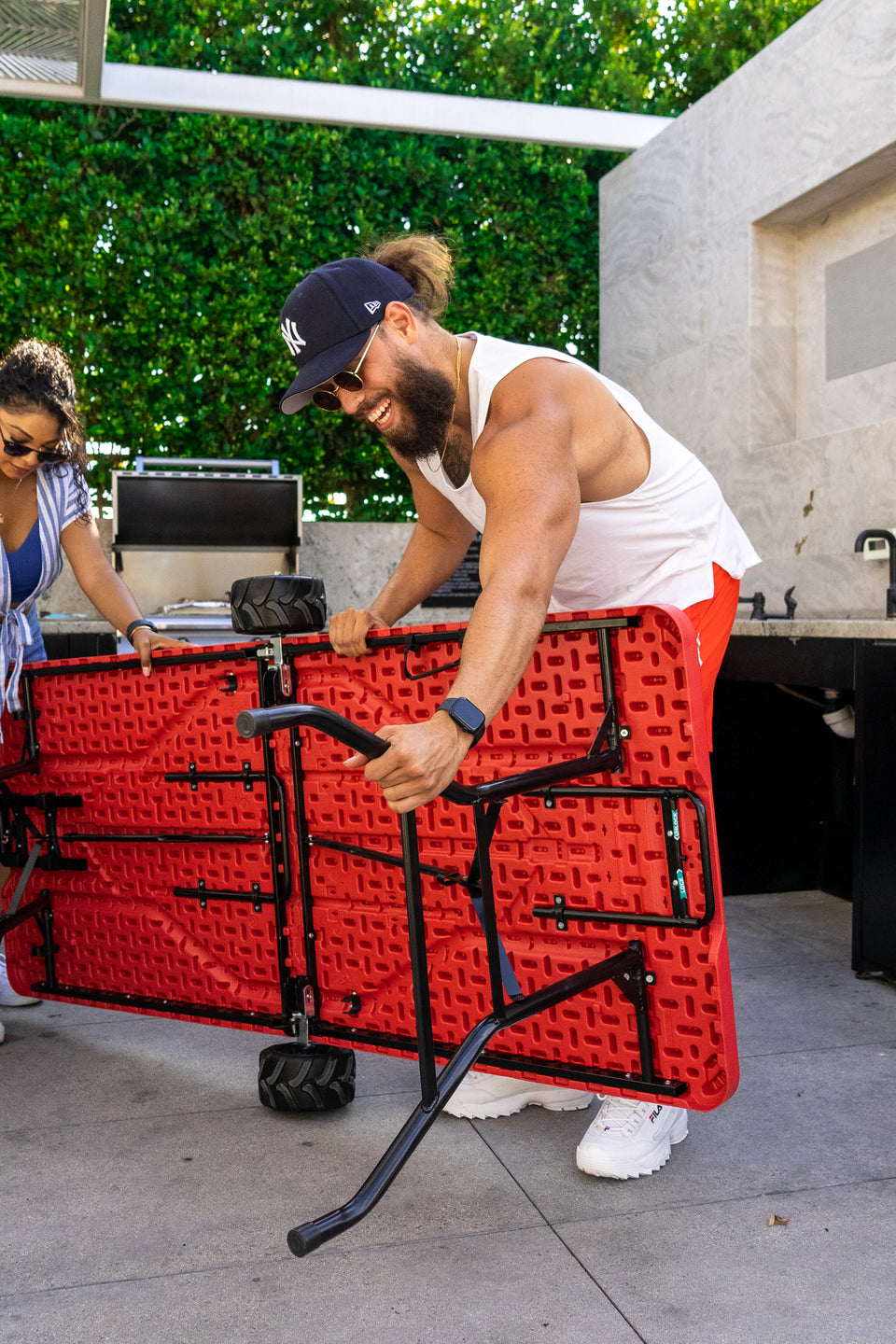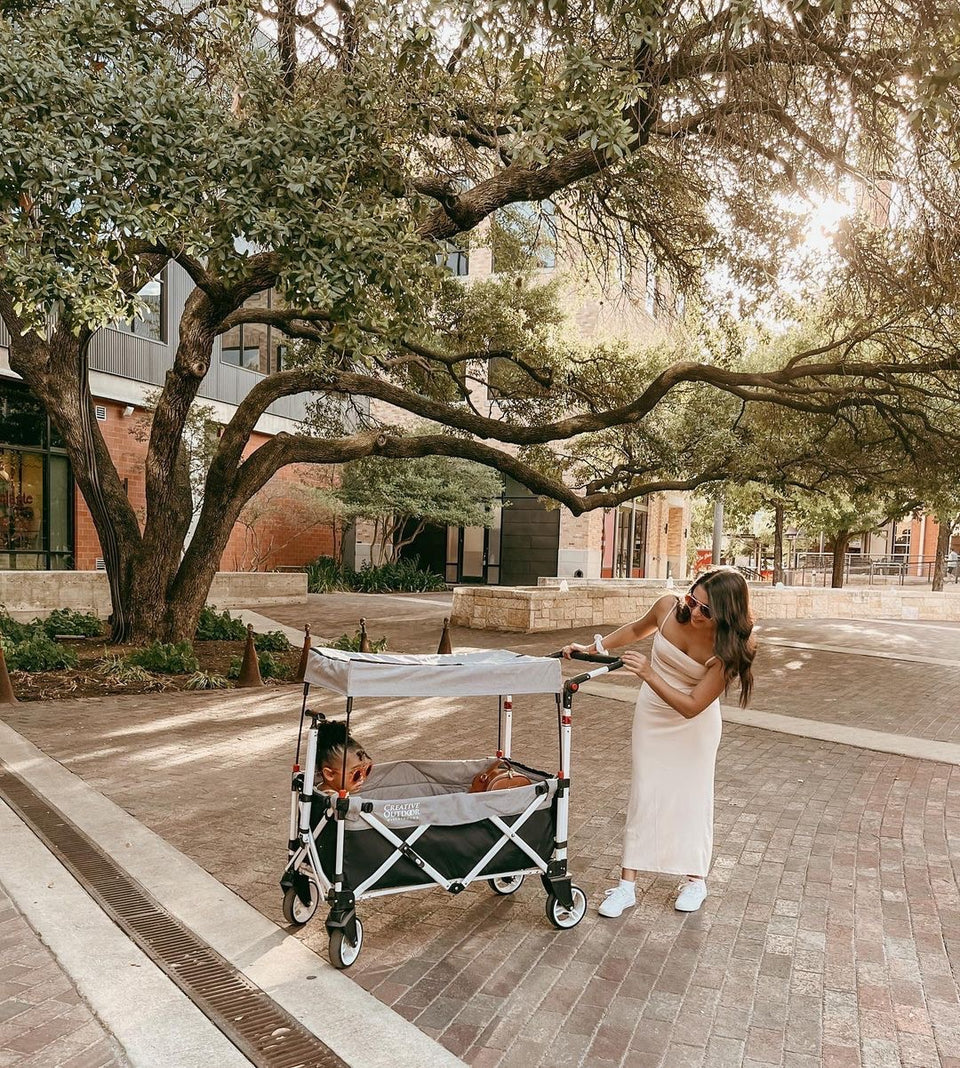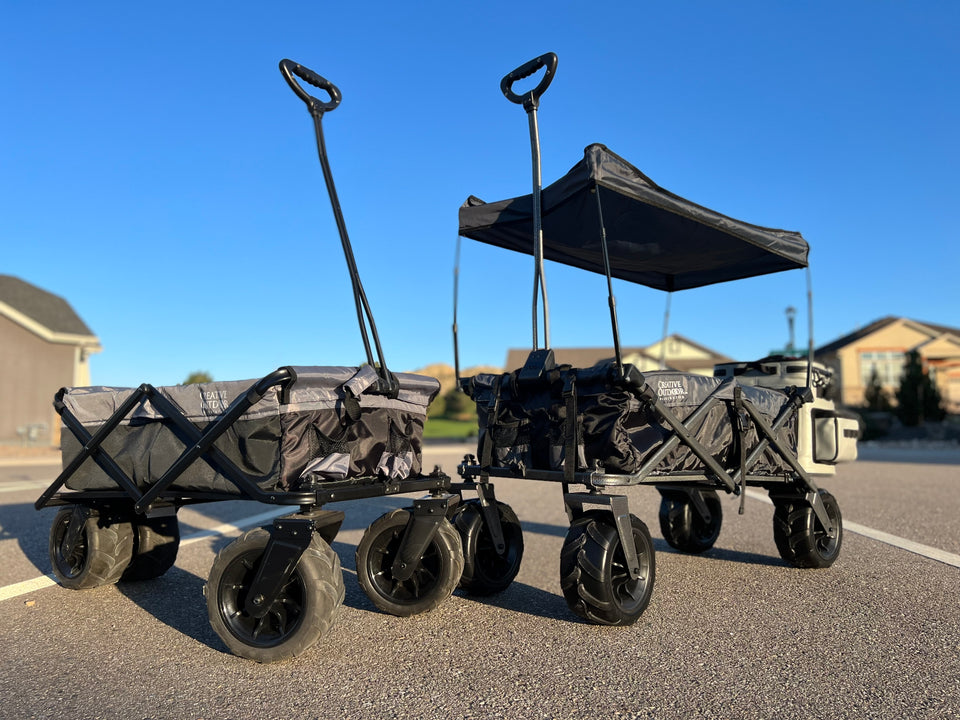 ROLL WITH US
Be the first to know about new products, exclusive deals, and promotional giveways.

Community Gift Card
"We are happy to be participating in the City of Lake Forest's Shop & Dine Card program."